Services for veterinary, clinical and zootechnical research
CARE-FEPEX offers on-demand services from the first steps of your scientific project to its very end. These services include: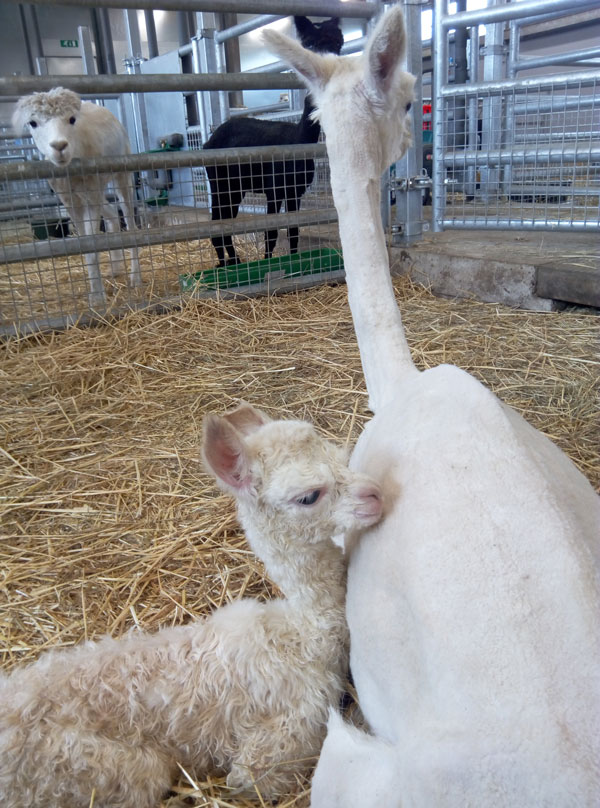 Document preparation for submission to the ethical board
Providing of the animals, from our own livestock or from selected partners
Support and expertise in study design
Care, monitoring and sampling of the animals
Data management and statistics
Report writing and publications
The close proximity of the Faculty of veterinary Medicine allows expert advises from international specialists in every field of Veterinary Sciences
Providing of biological samples
About 120 Holstein cattle, including 50 lactating cows, and 60 Belgian blue cows are part of CARE-FEPEX resident herd. We can provide any kind of biological samples fully characterized for all the major bovine pathogens, in accordance with animal welfare regulation.
We are a certified milk producer following the Dairy Quality Assurance scheme – DQA guidelines.
Training
Need facilities and animals for a training session involving large laboratory animals and material ? CARE-FEPEX will provide assistance and support.