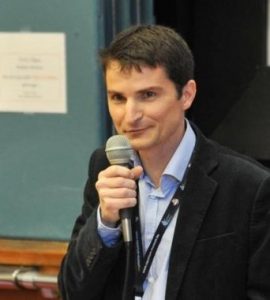 Doctor of Sciences
Professor and Scientific Expert
Director of the Laboratoty of Fish Demography and Hydroecology
Address : 22 Quai Edouard Van Beneden, 4020-Liège.
Phone. : +32 4 366 50 27
Secretariat : +32 4 366 50 81
International Journal of Limnology, Editorial Board (https://www.limnology-journal.org)
Research themes
Behavioural ecology and fish populations dynamic

Definitions of scientific bases for the conservation and management of fisheries resources in continental hydrosystem

Hydroecology – Environmental impact studies on aquatic ecosystem
Publications
The pdf fulltexts of all papers are available in Open Reposititory and Bibliography University of Liège.
direct download or
email requests in ORBI