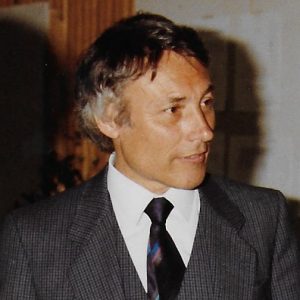 This is with sadness that we have to inform you that Jacques Nihoul left us on May 6th 2021.
He founded, 53 years ago, the international Liège colloquium on Ocean Dynamics. A tribute to his outstanding career is given here.
52nd Liège Colloquium on Ocean Dynamics: Towards an understanding and assessment of human impact on coastal marine environments
ONLINE EVENT May 17th to 21st  2021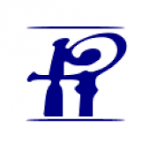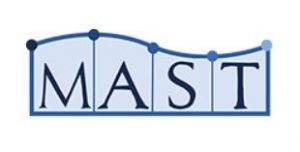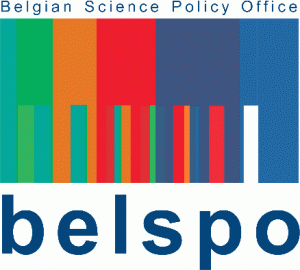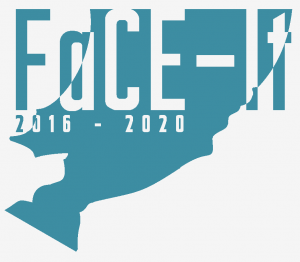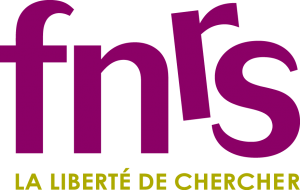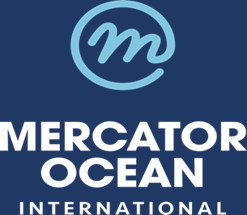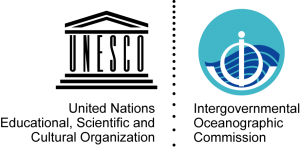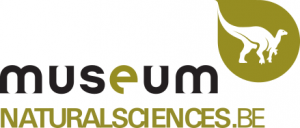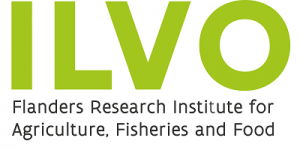 Menu
Organisers
Ulrike Braeckman (UGent, BE)
Arthur Capet (ULiège, BE)
Steven Degraer (RBINS, BE)
Marilaure Grégoire (ULIège, BE)
Tom Moens (UGent, BE)
Karline Soetaert (NIOZ, BE)
Jan Vanaverbeke (RBINS, BE)
Gert Van Hoey (ILVO, BE)
Scientific Committee
Tundi Agardy (Sound Seas, US)
Salvatore Arico (IOC-Unesco)
Silvana Birchenough (CEFAS, UK)
Angel Borja (AZTI, SP)
Denise Breitburg (Smithsonian, US)
Joop Coolen (Wageningen Marine Research, NE)
Valérie Cummins (University College Cork, Future Earth Coast, IE)
Farid Dahdouh-Guebas (ULB, BE)
Minhan Dai (Xiamen University, CN)
Ghada El Serafy (Deltares, NE)
Emmanuel Hanert (UCL, BE)
Stéphane Isoard (EEA)
Philippe Laleye, (UAC, Benin)
Diego Macias (JRC, IT)
Patrick Meire (UA,BE)
Angélique Mélet (MOI, FR)
George Petihakis (EuroGOOS)
Pierre Petitgas (IFREMER, FR)
Nadia Pinardi (UB, IT)
Augustin Sanchez Arcilla (Polytechnic University of Barcelona, SP)
Irene Schloss (University of Ushuaïa, AR)
Emily Smail (NOAA, US)
Emil Stanev (HZG, GE)
Adrian Stanica (GeoEcoMar, RO)
Vanessa Stelzenmüller (Thünen Institut, DE)
Michiel Vandegehuchte (VLIZ, BE)
Johan van der Molen (NIOZ, NE)
Terms of reference
The coastal ocean (i.e. regions that are directly influenced by their watershed, including estuaries) is under increasing pressures that affect its functioning and health, and compromise the provision of services to the society. Since the middle of the last century, the massive increase of fertilizers has resulted in worldwide eutrophication of the coastal zone resulting in the proliferation hypoxic regions. Overfishing, dredging activities and pollution with notably the proliferation of marine litter are further affecting coastal systems with impacts on the physics, biogeochemistry and biodiversity. More recently, the implementation of the Blue Growth strategy led to the multiplication of marine and maritime activities. In particular, offshore wind farms and dredging have modified the sedimentary environment with consequences for biodiversity and biogeochemistry that are still poorly known at large scales. All these activities are developing in a context of global change with warming, acidification, deoxygenation and global sea level rise setting additional complexity to the challenge of unraveling the intricate interplay between multiple stressors that may act synergistically or antagonistically. Only after having achieved a proper understanding of human impacts on the coastal ocean, we will be able to set-up a scientifically underpinned ecosystem-based management scheme for the marine ecosystem. Such management should hence be firmly embedded in the science-management-policy interface, taking account of selecting useful and communicable indicators for ecosystem health, targeting ecosystem services and making use of novel analytical tools acknowledging the complexity of DPSIR interactions.
The complexity of the coastal ocean combined with the conjunction of multiple stressors pose significant challenges to scientists that have to develop the adequate innovative and robust science-based tools in support of a sound management. The colloquium would like to gather an interdisciplinary community of scientists in order to overview the progresses in our capabilities to understand, monitor and forecast the impact of human activities on coastal marine environments to guarantee a productive and healthy system as requested by the EU Marine Strategy Framework Directive and the UN Sustainable Development Goal 14. A special event gathering scientists, stakeholders and SMEs is foreseen for reviewing currents knowledge and gaps on offshore wind farms impacts on biodiversity and biogeochemistry.
Opening Keynote: Anthropogenic and natural impacts on North Sea sediments by Karline Soetaert, NIOZ, The Netherlands.
Regular sessions will be held on the following themes:
SIDE EVENT:  Environmental impact of offshore windfarms
WinMon.BE, the Belgian offshore wind farm (OWF) environmental monitoring programme, started in 2008 and is coordinated by the Royal Belgian Institute of Natural Sciences (RBINS). RBINS and the WinMon.BE partners INBO (Research Institute for Nature and Forest), ILVO (Flanders Research Institute for Agriculture, Fisheries and Food) and Marbiol (Marine Biology Research Group at Ghent University), assess the extent of the anticipated impacts of offshore wind farms onto the marine ecosystem and aim at revealing the processes behind these impacts.
In this side event, lessons learned from the WinMon.BE programme will be presented, followed by a panel discussion. During the discussion, special attention will be paid to the science-management-policy nexus as how to best achieve an environment-friendly implementation of offshore renewables and hence, an ecosystem-based management of offshore renewables. This session is targeted at scientists, industry, managers and policy makers.
Your Content Goes Here