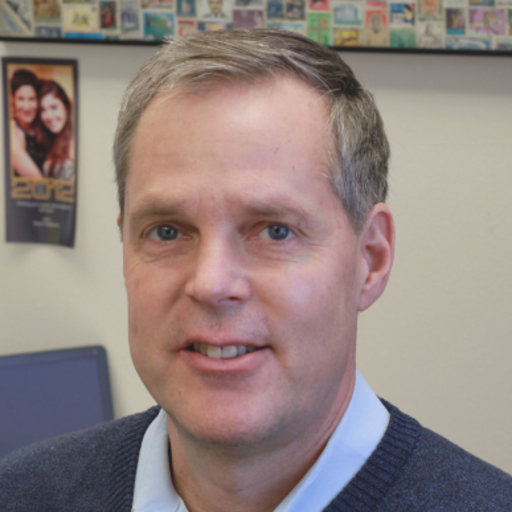 It is a huge honor for the EDGE team to welcome Dr. Alex De Sherbinin as the new scientific Chair of the EDGE project.
He will, among others, attend the EDGE Summer School at the University of Liège where he will deliver a lecture on "Approaches to Modelling Climate-Change Induced Displacement and Migration" on September 5th.
Dr. De Sherbinin is the Associate Director for Sciences Applications at the Center for International Earth Science Information Network (CIESIN) at Columbia University, USA.