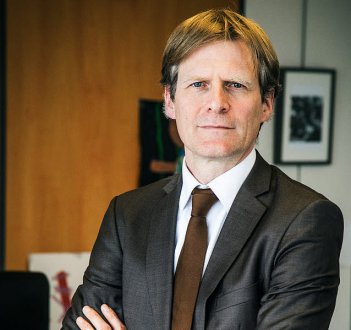 Thrilled to announce that Pascal Brice, Director General of OFPRA (the French Office for the Protection of Refugees and Stateless Persons), will deliver a talk on the state of asylum in Europe on the opening day of the EDGE Summer School on Environmental Changes and Migration, as one of our keynote speakers.
This talk will be open to the public
Date: Tuesday 4 September
Time: 10:00-10:45
Location: Université de Liège, Sart Tilman Campus, Amphithéâtre Sporck, Clos Mercator 10, B11.
Information and registrations: elodie.hut@uliege.be
Welcome to all!