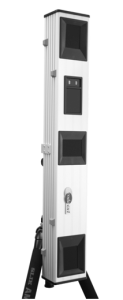 3D optoelectronic system (Codamotion) based on active markers allows 3D localization of markers up to a frequency rate of 800 Hz. This system can be used in the lab or in indoor environments.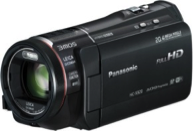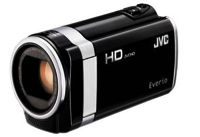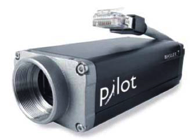 3 [25 i/s] cameras, 2 (50 i/s) cameras and 1 [210 i/s] camera. The cameras can be used indifferently indoor and outdoor.
Dartfish sytem. This software offers several tools for analyzing and synchronizing several 2D videos. It is particularly interesting for on field interactions with athletes and coaches.
Forces and pressure measurement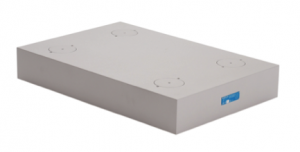 2 Kistler force plates for measuring ground reaction forces, moments and center of pressure. The wide measuring range (-10 to 20 kN in the vertical direction) allows a wide range of applications (balance, gait, running).
2 Sensix pedals instrumented with six-component force-torque sensors. These pedals allow to quantify the cyclist pedaling technique in terms of effetiveness, efficiency and equity of symmetry between the right and left lower limbs.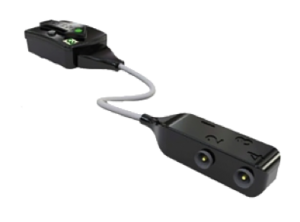 Wireless sensors mainly used for recording foot pressure timing
Device multi-joint isokinetic to rotary dynamometer (Cybex HUMAC CSMI) for evaluation, rehabilitation and muscle reconditioning of peripheral joints and spine. At the CHU site.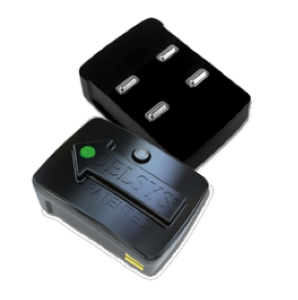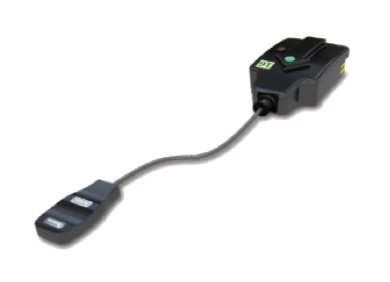 Surface electromyography (16 Delsys Trigno wireless sensors) to measure muscles activity
Cardiopulmonary exercise testing and spirometry (Medisoft, Ergocard Professional)
The Zephyr Wireless Monitoring System measures
the
heart rate
, the
heart rate variability
, the heart

recovery
and the respiratory rate
.
It has a
3-axis
accelerometer
and
therefore
provides a measure
of
peak
accelerations and
jumps
heights.
We may

estimate the

body temperature

noninvasively

.

GPS

provides

speeds,

distances.
The tensiometer

measures the

blood pressure and

the

Nonin measures

oxygen saturation

.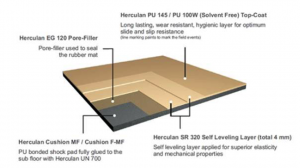 Spike resistant floor, which can be used as multi-sport surface (including athletics with spike shoes).
1 treadmill for endurance studies (tilt 25°, maximum speed 40 km.h-1).
1 SRM Electronic IndoorTrainer for cycling studies.
The radar (Stalker ATS II)
allows to

measure and analyze

the speed

of an object,

a ball,

a

sprinter

and any

motorized vehicle

.