Applied research is an important part of the Smart City Institute's missions. The objective is to create tools directly intended for field actors on the basis of the results and observations drawn from the fundamental research carried out at the Institute. Among the main tools developed by the Institute are: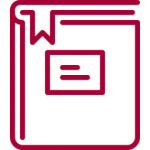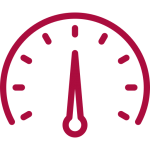 A Practical Guide
Since 2017, the Institute has been developing a collection of books (published annually) to guide our municipalities step by step towards a more intelligent and sustainable management of their territory, but also to inspire all the stakeholders involved in a Smart City dynamic.
A Barometer
Since 2017, the Smart City Institute has been conducting an annual survey among Belgian municipalities in order to take the pulse of Smart City dynamics in Belgium. This survey leads to a Belgian barometer and a Walloon barometer, both accompanied by a detailed report.