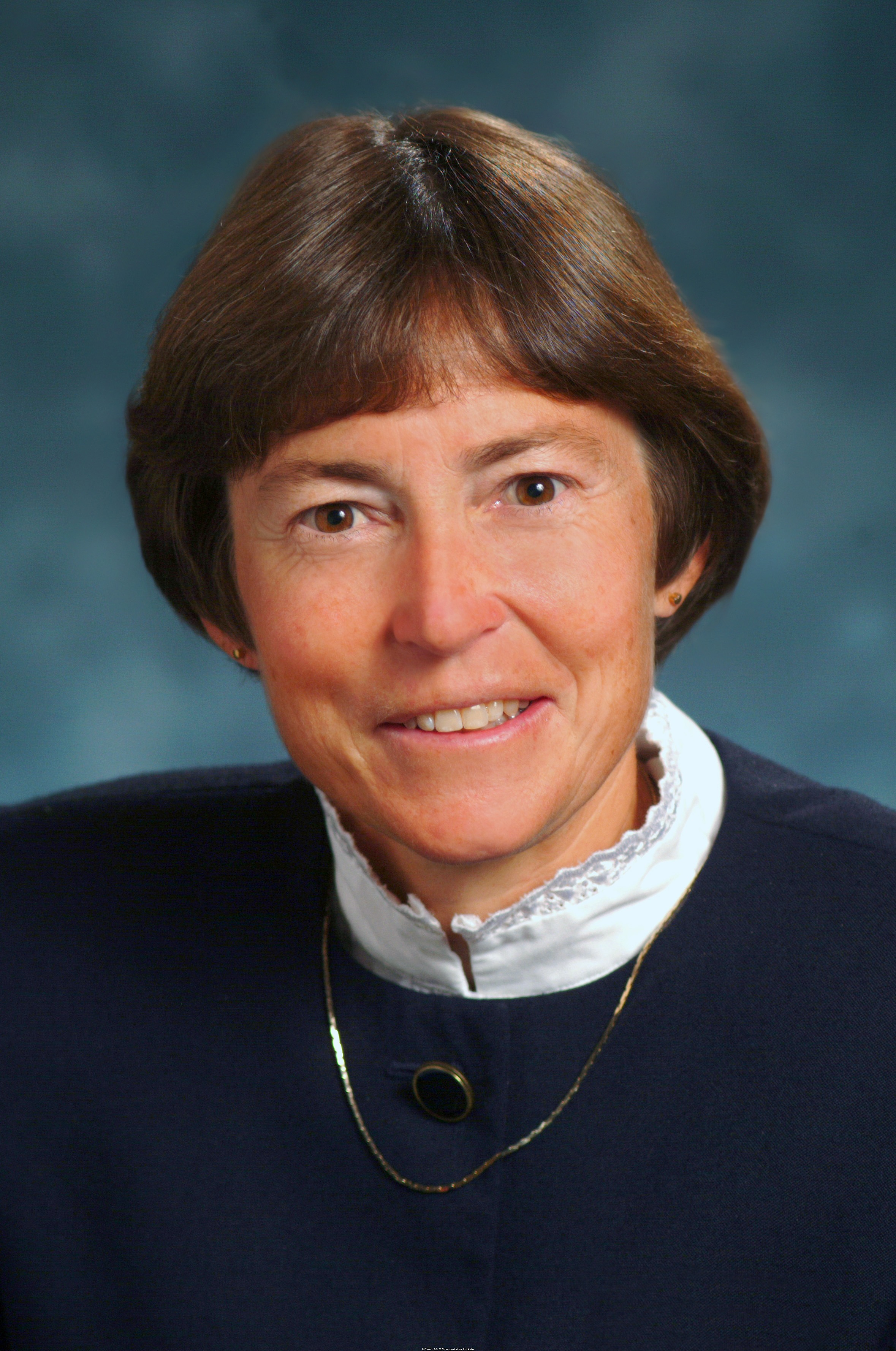 Katherine F. Turnbull
Executive Associate Director at the Texas A&M Transportation Institute – Professor at Texas A&M University
Dr. Katie Turnbull is an Executive Associate Director at the Texas A&M Transportation Institute (TTI).  She is also an Executive Professor in the Department of Landscape Architecture and Urban Planning at Texas A&M University.  She maintains a diverse research portfolio, with current projects focusing on automated and connected vehicle applications in transit and developing a transformational mobility plan for the Texas A&M University Campus.
Active in the Transportation Research Board (TRB) of the National Academies of Sciences, Engineering, and Medicine, she is currently serving as the Chair of the TRB Executive Committee.
Recent awards include the Regents Fellow Award from Texas A&M University System in 2015, the W.N. Carey, Jr. Distinguished Service Award from TRB in 2014, and the Ethel S. Birchland Lifetime Achievement Award from the American Road and Transportation Builders Association (ARTBA) in 2013. In 2012, she was named a lifetime national associate of the National Research Council.
On May 24, she will talk about Mobility and innovative best practices she observed in the USA and especially in Texas.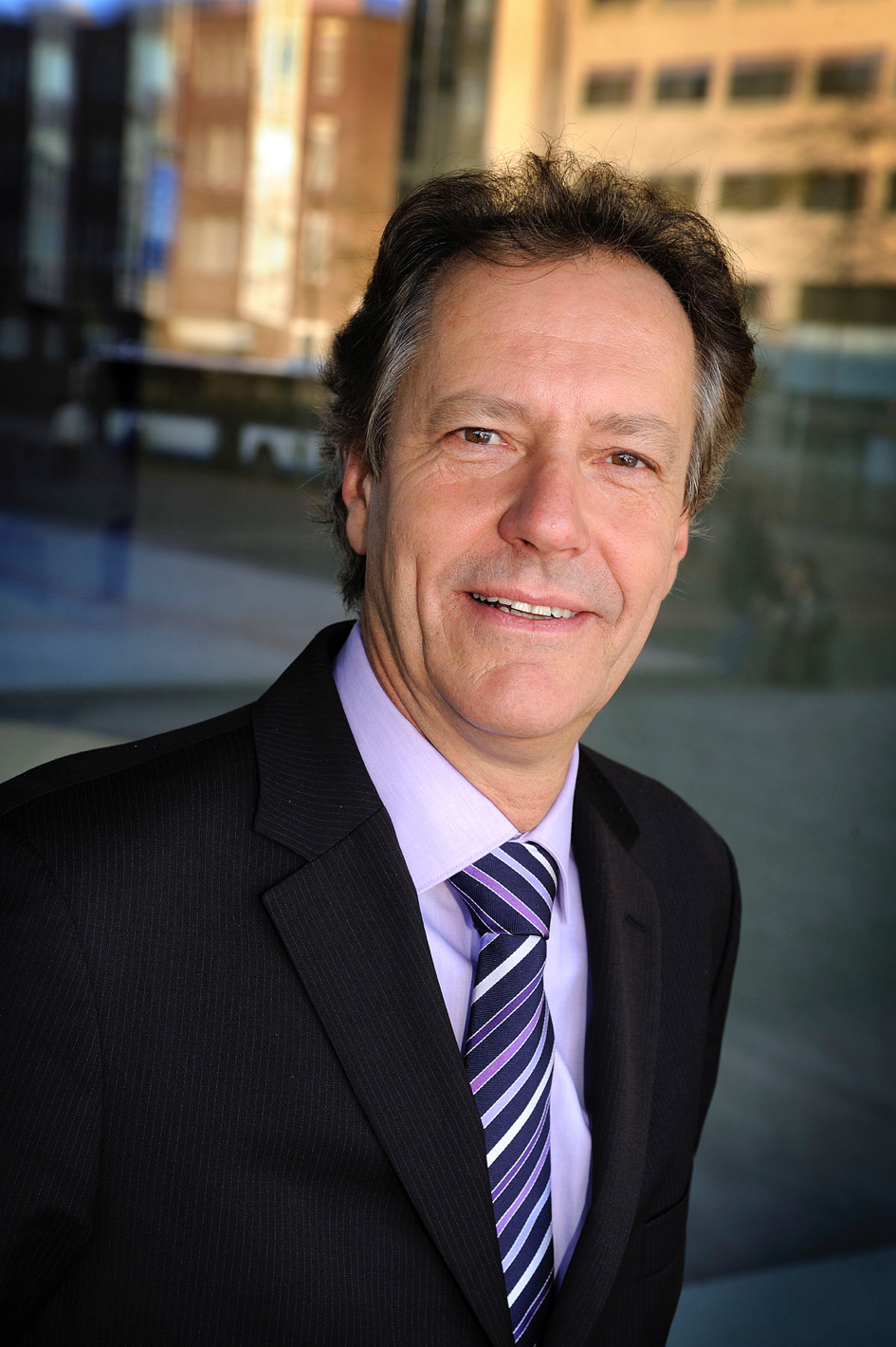 Rob van Gijzel
Mayor of Eindhoven (2008-2016)
Rob van Gijzel, former Mayor of Eindhoven (2008 – 2016) was first a member of the Dutch Parliament (1989 – 2001) and entrepreneur (2001-2008). As Mayor and Chair of the Brainport Economic Foundation, he knows and has experienced the recovery of the Eindhoven Area following the 35% decrease of jobs in the nineties.
Since then, the region has seriously worked using the triple-helix-structure to revive the economic activity: the last 15 years 100 000 jobs were added in the region.
Thanks to all of its efforts Eindhoven became the Smartest Region in the World in 2011 (ICF – Intelligent Community Forum), the highest patent-density in the World in 2013 (OECD) and the best place to invest on the continent according to the Financial Times in 2014.
On May 24, come to listen Rob van Gijzel sharing his experience and insights of the work that has been done in Eindhoven.