Smart City's Practical Handbook: A book collection which guides our municipalities to develop a smarter and more sustainable territory.
Since 2015, The Smart City Institute (SCI) aims at stimulating research, teaching, innovation and entrepreneurship in the field of the "Smart City". More specifically, one of its principal mission is to elaborate several teaching projects in order to help the Belgian municipalities to take part in the Smart Cities' dynamics.
To fulfil this mission the SCI, developed different tools: a learning program in Smart Cities Management, lectures, workshops, a yearly barometer and a practical handbook of the Smart City.
Why this book collection?
In February 2017, our first Belgian barometer highlighted that:
Belgian cities feel helpless to deal with Smart City's concept;
More than 80% of the Flemish and Brussel municipalities find the Smart City's concept suitable to their territory compared to only 45% of the Walloon municipalities;
In 2016, only 13% of the Belgian municipalities implemented a strategy;
According to the respondents, it is essential to train and educate all the stakeholders involved in the Smart City's dynamics and challenges.
With the support of our partners, those findings led us to the creation of our first Practical Handbook for the Belgian municipalities.
What is this collection about?
Annual publications: the SCI ambition is to provide every year a new Practical Handbook in order to support our municipalities in their Smart City dynamics.
Specific themes: every volume will be dedicated to a new specific topic. The objective is to meet the municipalities' needs.
Different media: all the collection's volumes are available in different media:

An interactive summary, available on our platform www.GuideSmartCity.be
A complete pdf version, downloadable on the platform.
A print version, distributed with the support of Digital Wallonia to all municipalities in Wallonia to support the Smart Region dynamics, which aims at strengthening and encouraging Smart City projects in Wallonia.
The Volumes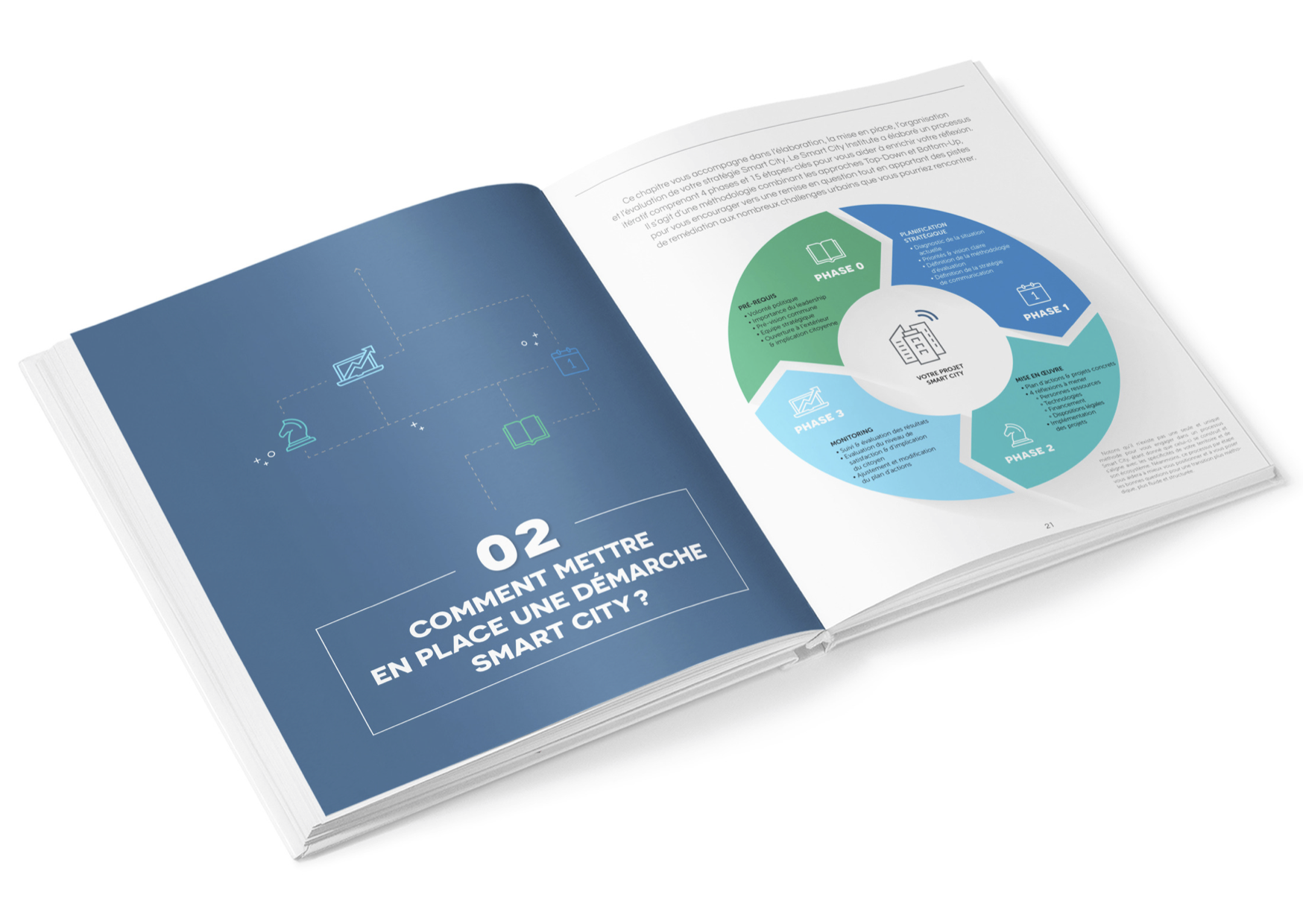 Volume 1* (2017): "How to implement a Smart City strategy on your territory?" through this guide, the Smart City Institute offers you an iterative process in 15 steps to feed your thoughts.
*available in French and Dutch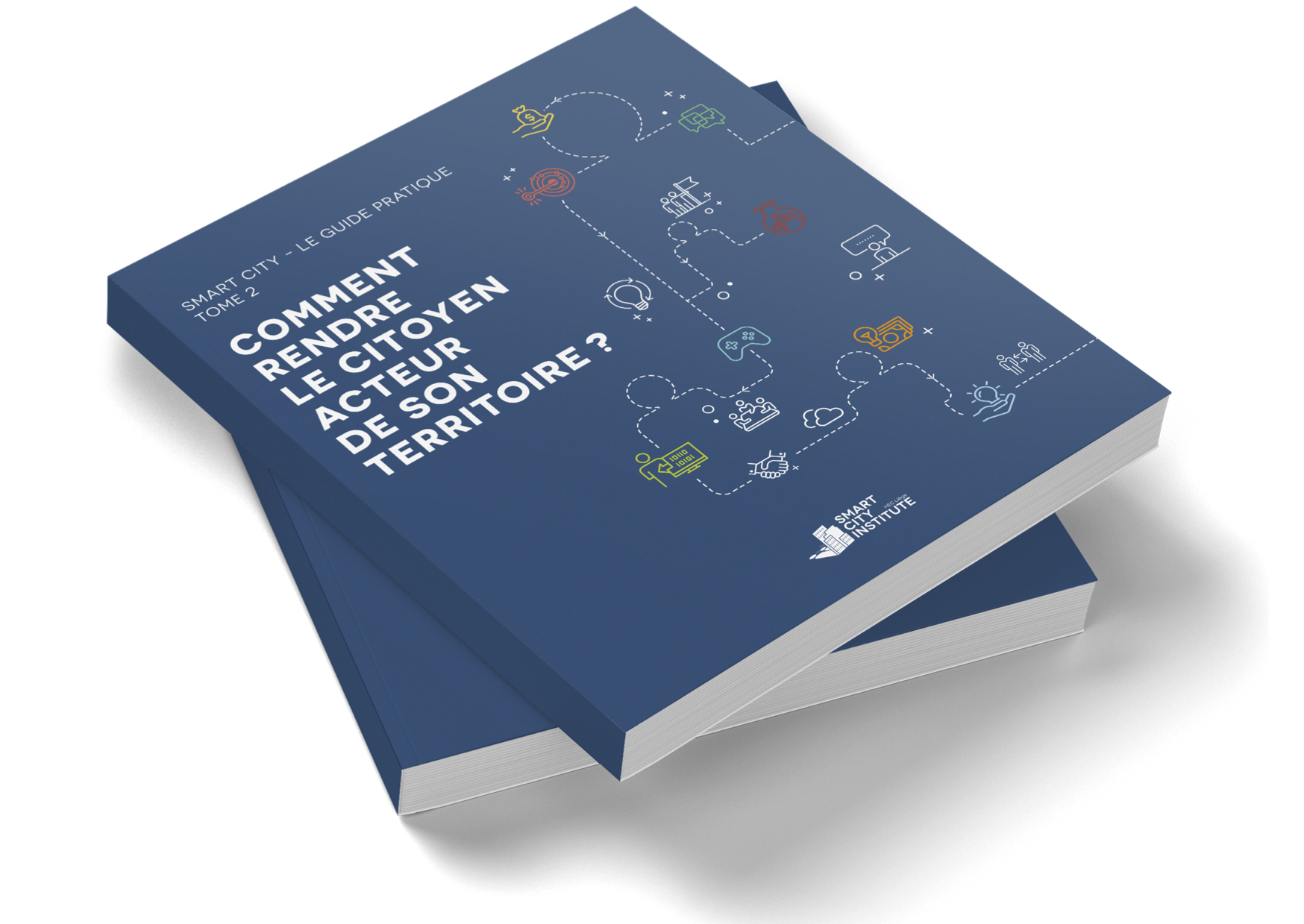 Volume 2* (2018):  To build a long-term strategy, it is essential to involve the citizen. In this volume, you will discover eight tools that will encourage the citizen engagement on your territory.
*available in French
A Practical Handbook for whom?
At first, the handbook is designed for the Belgian municipalities and on a wider scale to all the stakeholders involved with the territory, from the private to the public sector, and who has interest in the Smart City Concept. Citizen, freelance, project manager, adviser, official, general manager, engineer, professor, smart city manager, developer: many of them consulted our first Guide!
> > Discover the testimonies of 3 of them