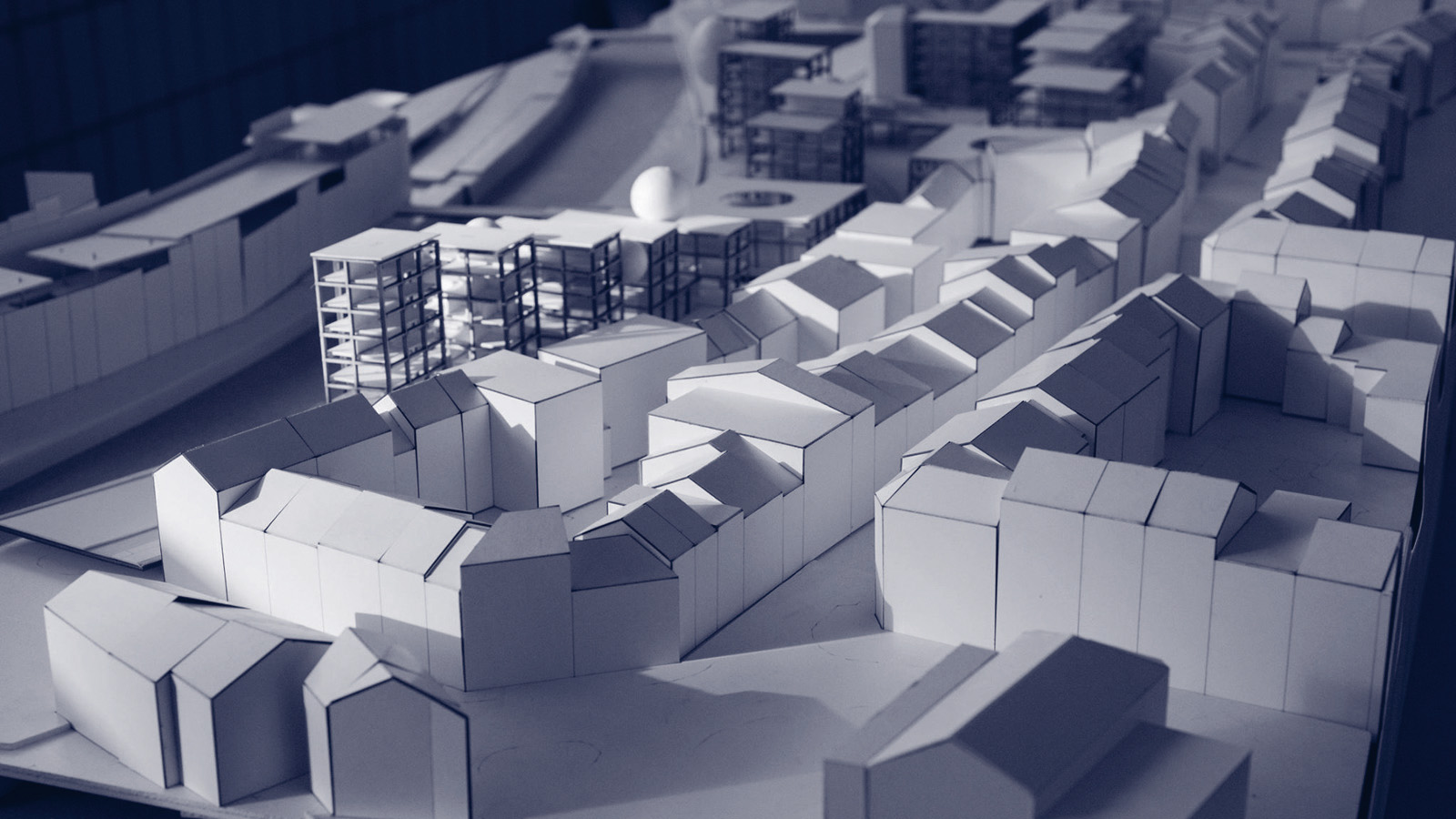 More and more cities implement a "Smart City" strategy. Several questions arise about this concept. What's a Smart City? Does "Smart" mean digital? How a city can become "smart' and why?
A panel discussion,with academics and practitioners, will shed light on this concept which is being implemented in Verviers and other cities.
In association with Verviers's Creative Hub.
Speakers: Nathalie Crutzen ( Academic Director – Smart City Institute HEC-Liège), Loic Delhuvenne (Eurométropole Lille-Courtrai-Tournai), Thomas Charlier (Politique des Grandes Villes). )
When: February 18, 2019 from 8pm
Free entrance
Where : Espace Duesberg
Boulevard des Gérardchamps, 7C
4800 Verviers