Faculty of Social Sciences, CEDEM,
Quartier Agora (Sart-Tilman),
Place des Orateurs, 3 – Bât B31- Bte 24 , 4000 Liège, BELGIUM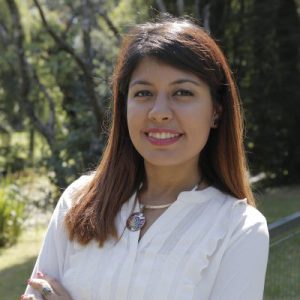 María Vivas-Romero holds a PhD from the University of Liege (ULg), Belgium. She earned her Bachelor's Degree at the University of Monterrey (UDEM), Mexico and her Master's Degree on Population and Development Studies at the ULg. Her PhD dissertation explores the practices through which Peruvian and Colombian migrant domestic workers in the city of Brussels, negotiate their access to social protection. Her fieldwork took place in the city of Brussels as well in the cities abroad in which the migrant domestic workers she followed, negotiated their access to social protection, meaning: Lima-Chimbote (Peru) and Bogota-Medellin (Colombia). Her current research interests are migration and family studies as well as the reproduction of global inequalities in access to social protection. Other areas of interest are multi-sited ethnographic approaches, intersectional and post-colonial feminist approaches.